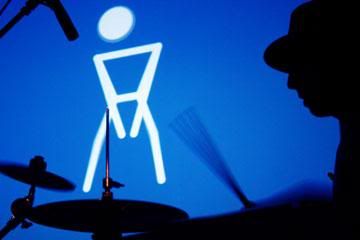 Friday October 29, New York-Tokyo presents the world premiere of "Live From Tokyo" at the Asia Society Museum as part of the Yoshitomo Nara: Nobody's Fool exhibition event program.
http://www.newyork-tokyo.com/
http://asiasociety.org/events-calendar/live-tokyo
The film is about underground music in Tokyo and features performances and interviews by: Shugo Tokumaru, d.v.d, Nisennenmondai, Tenniscoats, PARA (ex-Boredoms), Sexy-Synthesizer, D.M.B.Q, Sajjanu, KIRIHITO , Optrum, Samm Bennett, W. David Marx, Tokyo Pinsalocks and many many more.
Live From Tokyo will also be having a screening and a simulcast performance from Tokyo in San Francisco on November 12th at New People World Cinema.
Live From Tokyo Trailer from Lewis Rapkin on Vimeo.
Live From Tokyo
http://livefromtokyo.net/
Tokyo's reputation as a media-saturated hub for global information and cutting-edge innovation makes it the perfect sample for addressing a new outlook on music culture. This documentary takes the viewer through the back streets in Shinjuku, the intersections in Shibuya, the alleys in Koenji, and all over Tokyo, as it highlights the innovative musicians who create this multi-faceted artistic culture. The film features performances by DMBQ, Tenniscoats, Shugo Tokumaru, Nisennenmondai, PARA (ex-Boredoms), Kirihito, d.v.d., and many more. Q&A with film director after the screening.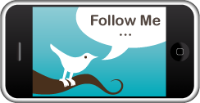 Follow Jpoplover on Twitter
http://twitter.com/jpoplover