Recnetly, Music Alliance Pact member; Argentina ZonaIndie posted 5 most impressive songs from all new musics listed up during 2009.
Argentina ZonaIndie
http://www.zonaindie.com.ar/
Some time ago the MAP network turned one, so we're already able to put together a ranking with the issues that we liked most of the posts published during the year 2009, excluding of course to ourselves that we selected for each edition. They can listen and download items from the list below (after all we are going to upload a file, but we are having problems with Internet connection). As always, we invite you to share your favorites in the comments.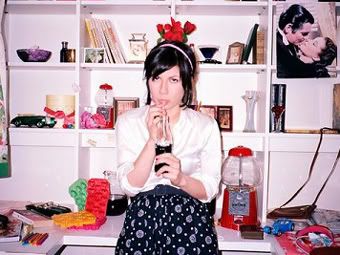 Here are song lists and juke box that you can enjoy anytime.
Emmy The Great - We Almost Had A Baby (mp3)
http://bit.ly/awOytI
Rana Santacruz - Cajita De Barro (mp3)
http://bit.ly/a2GPYO
Sirkus Bjover - Heavy Metal (mp3)
http://bit.ly/d0HCY2
LAY LOW - Last Time Around (mp3)
http://bit.ly/9fCXWb
Two White Horses - Good Times Are Gone Forever (mp3)
http://bit.ly/d01EFh
Also please remember Japanese new music that Jpoplover chose in 2009. thanks.
http://jpoplovernet.blogspot.com/search/label/Music%20Alliance%20Pact
LITE - The Sun Sank
SEBASTIAN X - Wonderful World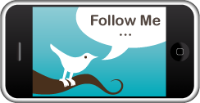 Follow Jpoplover on Twitter
http://twitter.com/jpoplover