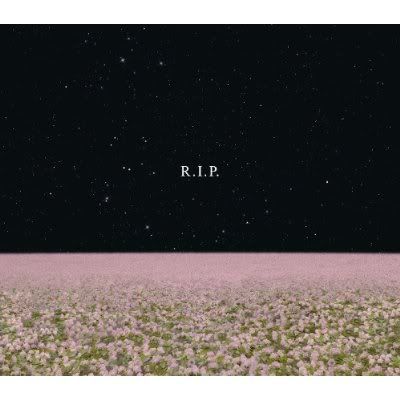 Bump of Chicken
http://www.bumpofchicken.com/
OK jpop lovers, today there's a release day of Bump of Chicken new single. Bump of Chicken R.I.P. / Merry Christmas is OUT TODAY, 25/11/2009 - get it in just about any flavor (mp3 / CD) you want!
this year 2009, music lovers left the letter - R.I.P. to Japanese greatest rock'n roller; Kiyoshiro Imawano and King of POP; Michael Jackson. BUMP OF CHICKEN to whom? ...
And remember its never too late to order Bump of Chicken CDs at amazon.com
Amazon's BUMP OF CHICKEN Store
http://www.amazon.com/BUMP-OF-CHICKEN/e/B000AR80EG/ref=ntt_dp_epwcd_0
Exclusively on YouTube, dont miss yet music videos of "R.I.P." and "Merry Christmas" via Toy's Factory channel!
BUMP OF CHICKEN - R.I.P.
http://www.youtube.com/watch?v=g2WpG1e2V9s
BUMP OF CHICKEN - Merry Christmas
http://www.youtube.com/watch?v=QJaareN2z00

Bump of Chicken songs available @iTunes Music Store
http://itunes.com/bumpofchicken
BUMP OF CHICKEN - SNOW SMILE (album; Yugudorashiru)