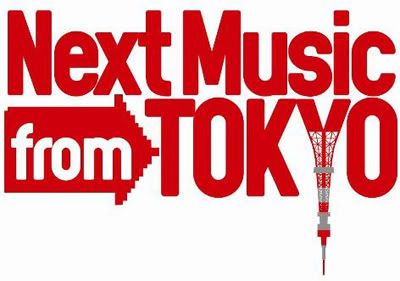 Next Music from Tokyo!!! involves 5 Japanese bands on a mini-tour across Canada. Our goal is to cultivate recognition of Japan's tremendous independent music scene.
Next Music from Tokyo plans to Canadian Tour for 5 Japanese bands.
http://www.nextmusicfromtokyo.com/
mothercoat, andymori, owarikara, goomi, Kulu Kulu Garden
Next Music from TOKYO!!! hopes to add new fans to Japanese indie music and give pre-existing ones an opportunity to watch 5 great bands without having to travel all the way to Japan.
May 22-29
mothercoat / andymori / owarikara / goomi / Kulu Kulu Garden
Canadian Tour
May 22 Vancouver @ the Biltmore Cabaret
May 25 Montreal @ il Motore
May 28 Toronto @ the Rivoli
May 29 Toronto (2nd gig, venue to be decided)
mothercoat
andymori
owarikara
Kulu Kulu Garden
Interview: Kulu Kulu Garden
http://www.nipponrock.net/2009/12/24/interview-kulu-kulu-garden/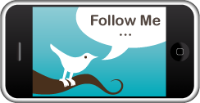 Follow Jpoplover on Twitter
http://twitter.com/jpoplover