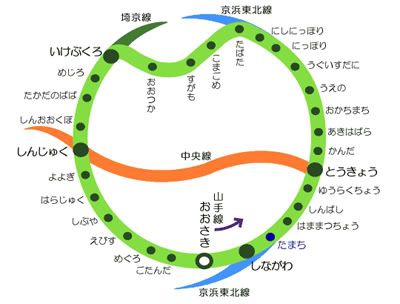 Do you know tokyo train called Yamanote Line. "Yamanote Line Sound Map" that embedding awesome flash content sounds very good.
Yamanote Line Sound Map
http://www.rickbenedict.com/jams/?p=701
Tokyo's Yamanote line is one of the busiest subway/commuter rail lines on the planet. By clicking on the stations above you will hear the on-train announcement that corresponds with that station in Japanese and in English.
Shinjuku

http://www.vjy2010.jp/index.html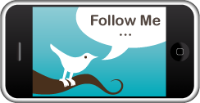 Follow Jpoplover on Twitter
http://twitter.com/jpoplover