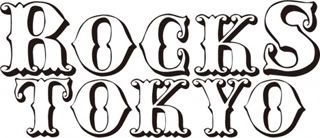 SekainoOwari - maboroshinoinochi
Tokyo Rock Music Festival "Rocks Tokyo" debuts on May, early summer. it announced more bands appearance on monday 1st March.
this time, it add
KREVA, Dragon Ash,
OGRE YOU ASSHOLE,
SekainoOwari.
Rocks Tokyo already calls several popular rock bands like 10-FEET, ACIDMAN, ASIAN KUNG-FU GENERATION, BIGMAMA, BOOM BOOM SATELLITES, Elefant Kashimashi, LOW IQ & MASTER LOW, The Mirraz, NICO Touches the Walls, Sunny Day Service, the telephones and TOTALFAT.
Rocks Tokyo
http://rockstokyo.jp/
29th, 30th May - Wakasu public park (shinkiba, Tokyo)
29th, May
ASIAN KUNG-FU GENERATION / BIGMAMA / KREVA / The Mirraz / NICO Touches the Walls / Sunny Day Service / the telephones and more
30th May
10-FEET / ACIDMAN / BOOM BOOM SATELLITES / Dragon Ash / Elefant Kashimashi / LOW IQ 01 & MASTERLOW / OGRE YOU ASSHOLE / SekainoOwari / TOTALFAT and more
OGRE YOU ASSHOLE - advantage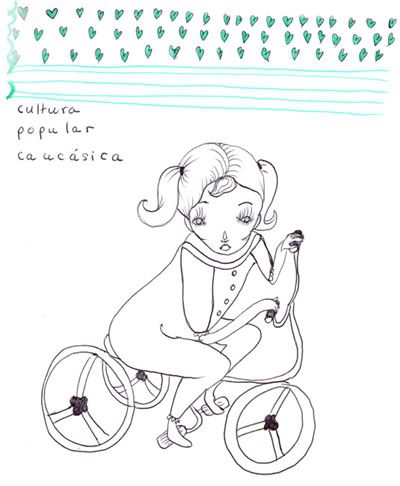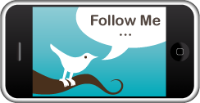 Follow Jpoplover on Twitter
http://twitter.com/jpoplover