October 2009,
LITE releases new EP "Turns Red EP" from their own label, I Want The Moon. Turns Red EP has 3 tracks recorded in US, directed by J.Robins known as the engineer of Washington D.C. Hardcore Emo bands such like Hey Mercedes, Faraquet, The Dismemberment Plan, The Promise Ring.
http://www.myspace.com/liteband
New EP "Turns Red EP"
2009.10.07 Release
M1. The Sun Sank
M2. Tomato
M3. Vermillion
LITE - Ghost Dance
(mp3)
and more...
October 2009,
LITE will join tera melos Japan live tour, Parabolica Jam '09.
http://www.myspace.com/parabolicarecords
26th October / Osaka Shinsaibashi Quattro
27th October / Aichi Nagoya Quattro
28th October / Tokyo Shibuya Quattro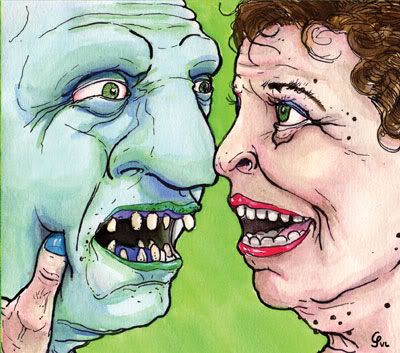 tera melos
http://www.myspace.com/teramelos
Tera Melos are one of the more bizarre and 'out-there' math rock bands currently active. Simply calling them a math rock band doesn't really do them justice though; their music has bits of jazz, noise rock, ambient music, post-hardcore, electronica and other stuff. Not to mention that they are all absolute freaks at their instruments. They started as a quartet and released one album with that lineup. After that, their guitarist Jeff Worms left to pursue a career in college football and they've continued as a three piece since that time, releasing an EP and a split with By The End of Tonight. A new album is scheduled for this year.
http://teramelos.bandcamp.com/
Tera Melos - Hey Sandy