today, jpoplover shows a few japanese new music from alternative rock punk musiczine, new audiogram.
new audiogram
http://www.newaudiogram.com/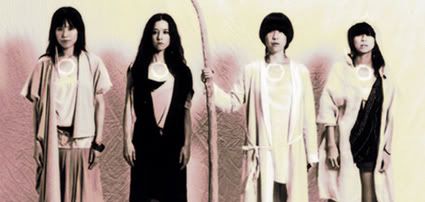 OOIOO
OOIOO is perhaps the best known side project of Japanese rock band Boredoms. An all-female group founded by Boredoms drummer (and sometimes trumpeter and vocalist) Yoshimi P-We, OOIOO shares much of the musical style of the better-known Boredoms.
OOIOO - Grow Sound Tree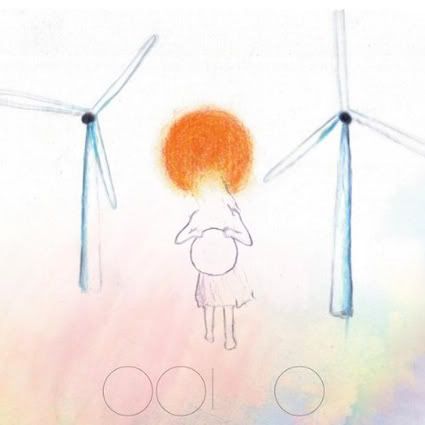 The Telephones
The Telephones blend jerky new-wave riffs and synth burbles ala Polysics with straight-ahead disco beats. They have a decidedly more raw and indie feel than both of the latter, along with a clap-along atmosphere much like other fashionably fringe bands like Franz Ferdinand and The Kaiser Chiefs.
The Telephones - Love&DISCO
BOOM BOOM SATELLITES
BOOM BOOM SATELLITES are a Japanese electronic music duo consisting of guitarist and vocalist Michiyuki Kawashima and bassist and programmer Masayuki Nakano. While their music can be mostly classified as big beat or nu skool breaks, and they are heavily influenced by jazz, they are famous for using a lot of electric guitars and the final product often has a strong rock or punk flavor.
BOOM BOOM SATELLITES - back on my feet
Eastern Youth
Eastern Youth is a Japanese indie rock trio. Despite being primarily punk rock-influenced, their sound blends many different styles, and is especially complex for a three-piece band. Their lyrics, sung in Japanese, express the helplessness of Japanese youths.
eastern youth - Kakato Naru
how do you feel to alternative JPOP!!?