LITE - The Sun Sank new video
LITE
http://www.myspace.com/liteband
Forget so soon about jpoplover's LITE new EP release post, do ya? Well the time is here, LITE unveil new video "The Sun Sank" from new EP "Turns Red". it's so much spacy. Enjoy Light particles and Wave!!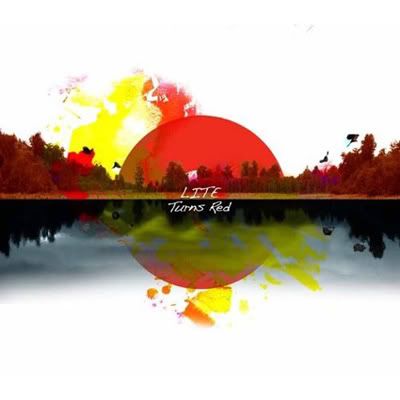 LITE - New EP "Turns Red EP" on 7th October
http://www.myspace.com/liteband
LITE release a new three track EP called "Turns Red" on October 7th. Recorded with J Robbins (Jawbox, Faraquet) in Baltimore during their first US tour with Mike Watt & The Missingmen in May.

http://itunes.com/lite
LITE available @iTunes Music Store
Turns Red E.P includes 3 songs, The Sun Sank, Tomato and Vermillion. Anyway, LITE tried to play a synthesizer entire songs. It means, It became completely different type of songs that LITE has made. It would suprise you and blow you away!!