MONO - Follow The Map
(mp3)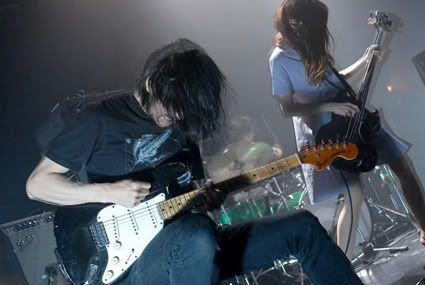 http://www.myspace.com/monojp
Coming back to Tokyo, LITE played at "raid world festival" Ebisu Liquid Room on Saturday night, 15th May. "raid world festival"(mono, LITE, World's end girlfriend, Pelican) is alternatively harmonized liveshow produced by Japanese indy rock band; mono. LITE did so exciting performance and Rockin' Groove withoutfatigue of the journey nor jet timelag.
http://www.mono-jpn.com/
mono already upload their performing photos to mono official myspace and their blog. and also LITE photos appears at mono blog.
http://blog.mono-jpn.com/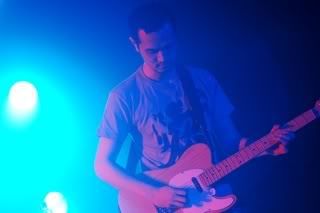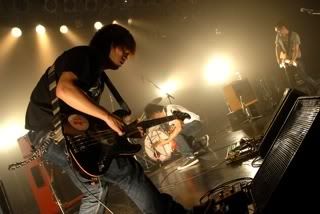 yes, I really spent so mindblowing and pleasure time last Saturday night.
LITE
http://www.myspace.com/liteband
[Buy iTunes]
http://itunes.com/lite
MONO - Follow The Map
MONO - Hymn To The Immortal Wind