VAMPS - LOVE ADDICT
Otakon 2009
http://www.otakon.com/
July 17th-19th, 2009
Baltimore Convention Center
Baltimore, Maryland, USA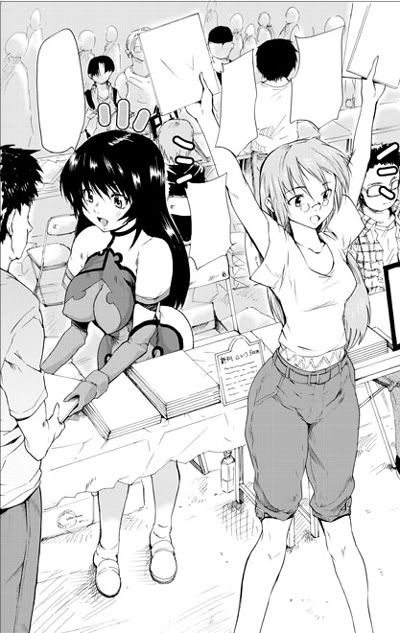 OTAKU FESTIVAL, Otakon @Baltimore / Maryland calls "Vamps" for concert
- Special Otakon Opening Live this year 2009.
Vamps
http://www.vampsliveusa.com/
VAMPS is the name of the band formed by HYDE (L'Arc~en~Ciel) and K.A.Z (Oblivion Dust). HYDE and K.A.Z have been working together on HYDE's solo work since 2003. After years of collaboration, the two finally decided to form their own band and agreed that there was no better way to announce VAMPS than getting out in front of the fans right away. Their first Nationwide tour of Japan, "VAMPS LIVE 2008", kicked off at Zepp Tokyo. Between August 1, 2008 and October 28, 2008, VAMPS played 46 shows at the prestigious Zepp live houses throughout Japan. 46 shows in just 3 months is a rough schedule indeed! The tour was totally organized by VAMPS and the venues were custom decorated by spray art such as the now-famous VAMPS castle. The band played 6 to10 shows at each Zepp venue and every single show was sold out! The continuous string of sold out shows were unprecedented and had never taken place during any other Zepp live house tour before. Come and see for yourself what is sure to be another colossal collaboration between HYDE and K.A.Z! VAMPS ROCKS!