Summer just keeps getting better. just pick JPOP summer songs.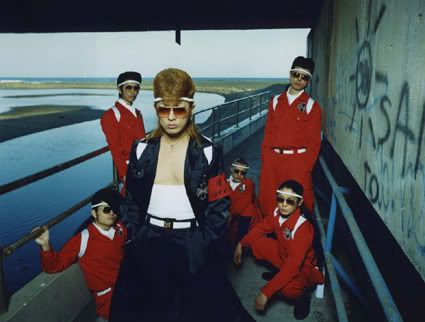 at first, One of my favorite JPOP summer song is called "Aishiteru" by Kishidan. Kishidan from Kisazazu Chiba is a comical pop rock band from Japan. They have a nostalgic retro flair, wearing Japanese school uniforms extended in the style of the bosozoku. Musically, they have a much more pop sound than the traditional rock sound.
Kishidan - Aishiteru
here is one more song from Kishidan. this song is awesome. I'm in love with it.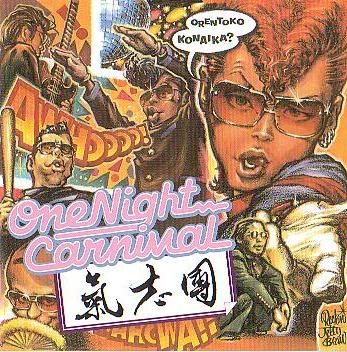 Kishidan - One Night Carnival
Kishidan
http://en.wikipedia.org/wiki/Kishidan