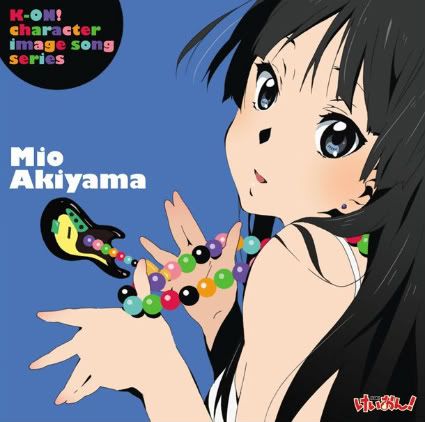 this time, jpoplover blog joins "Music Alliance Pact" music blogs across the world. Thanks! Arigato!!
and;
Say hello!! to members of Music Alliance Pact blogs :)
AMERICA: I Guess I'm Floating
http://iguessimfloating.blogspot.com/
ARGENTINA: Zonaindie
http://zonaindie.com.ar/
AUSTRALIA: Who The Bloody Hell Are They?
http://whothehell.net/
BRAZIL: Meio Desligado
http://www.meiodesligado.com/
CANADA: I(Heart)Music
http://www.iheartmusic.net/serendipity/
CHILE: Super 45
http://super45.cl/seccion/blog/
DENMARK: All Scandinavian
http://allscandinavian.com/
ENGLAND: The Daily Growl
http://thedailygrowl.co.uk/
FINLAND: Glue
http://www.glue.fi/
FRANCE: ZikNation
http://ziknation.com/
GERMANY: Blogpartei
http://www.blogpartei.de/
ICELAND: I Love Icelandic Music
http://icelandicmusic.blogspot.com/
IRELAND: Nialler9
http://www.nialler9.com/
ITALY: Polaroid
http://polaroid.blogspot.com/
MEXICO - Club Fonograma
http://www.clubfonograma.blogspot.com/
NEW ZEALAND: Counting The Beat
http://countingthebeat.blogspot.com/
NORWAY: Eardrums
http://eardrumsmusic.com/
PERU: SoTB
http://sideoftheblog.blogspot.com/
PORTUGAL: Posso Ouvir Um Disco?
http://possoouvirumdisco.blogspot.com/
ROMANIA - Babylon Noise
http://babylonoise.wordpress.com/
SCOTLAND - The Pop Cop
http://thepopcop.blogspot.com/
SINGAPORE: I'm Waking Up To...
http://wakingupto.wordpress.com/
SOUTH KOREA: Indieful ROK
http://indiefulrok.blogspot.com/
SPAIN: La Página De La Nadadora
http://lanadadora.blogspot.com/
SWEDEN: Swedesplease
http://www.swedesplease.net/
Venezuela: Barquisimeto Musical
http://oyesto.com/barquisimeto/
and every month, jpoplover will introduce japanese independent rock bands around Tokyo, "LITE" for example.
LITE - Ghost Dance