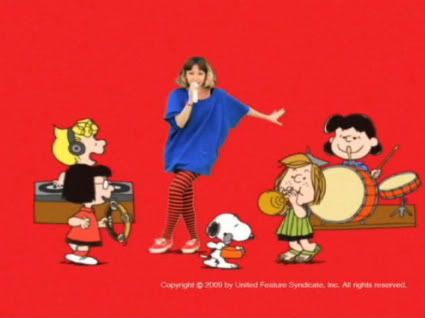 Kaera Kimura's song called "Hot Pepper no Uta" is No.3 position @recochoku download weekly ranking. Surprisingly, this song is released on 1st July there!!
recochoku (japanese biggest mobile music shop)
http://recochoku.jp/
Hot Pepper no Uta is used Recruit's Hot Pepper TV commercial and Kaela also appears at its film that has collabolate with Snoopy. So cute. yes, I like it.
Kaela just released her new album "HOCUS POCUS". one more Tube ".Butterfly " from "HOCUS POCUS". it seems Wedding celebration song.