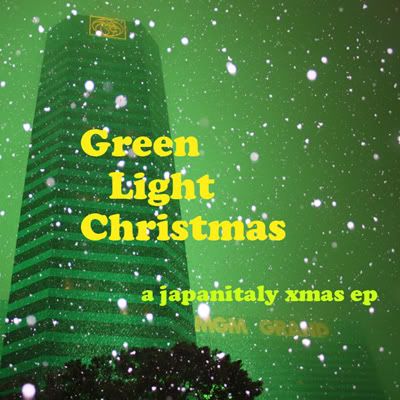 Italian Indie Pop Group; Tiny Tide has released Green Light Christmas; Christmas virtual Split EP this year. It contains three Japanese Christmas Pop songs by Jpop IndiePop groups. They sound merry heart-warmful.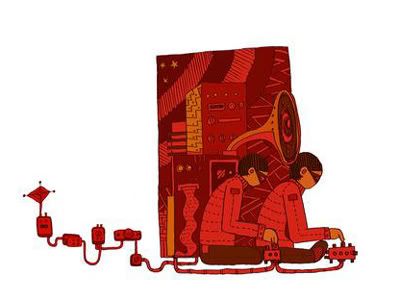 Clownfish
-
X'MAS
(mp3)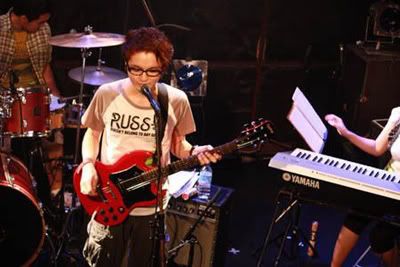 HajimePop
-
Kira Kira Star
(mp3)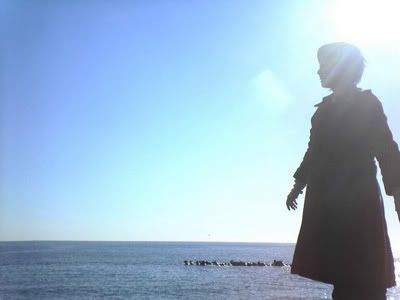 Ayumi Nishina
-
First Ever Christmas
(mp3)
To download EP songs in one file click
here
Merry Christmas and Happy Holidays!!