Sakanaction - A Look Around
Sakanaction, Dancable Digital Rock Band of New Style unveiled their new video today, A Look Around on YouTube.
http://www.youtube.com/watch?v=vS6wzjpCvec
Check it out!!
New Single "A Look Around" will appear at CD store on 13th January.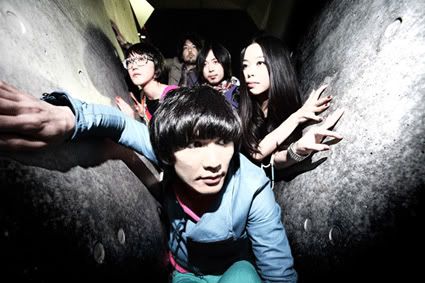 sakanaction
http://sakanaction.jp/
Sakanaction available @iTunes Music Store worldwide
http://itunes.com/sakanaction
Merry Christmas! and wish you have a happy new year!!