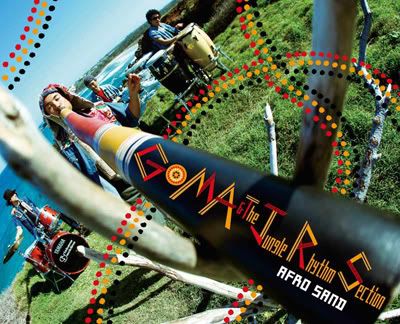 Goma
http://www.myspace.com/gomadadidgeridoo
Here is not Jpop but Japanese Didgeridoo player, Goma. He is also Artist, Jungle Music producer.
In the 1998 Arnhemland Barunga Didgeridoo Competition, Goma received The Northern Land Council prize (judged by Galarrwuy Yunupingu), surprised audiences by being the first non-Aboriginal to be recognized. Since that time, as a solo player, session musician, and band member, he has steadily increased his audience by consistently striving to innovate and expand his musical horizons.
His recently works. The album "Soul of Rite", featuring Goma with Bill Laswell and Karsh Kale, was released. Goma & Jungle Rhythm Section released Rhythm and Breath.
The didgeridoo is a wind instrument made from trunks or branches of the eucalyptus tree which have been hollowed out by termites. It is an ancient, traditional musical instrument, and creates a spacey, natural sound. Goma's strength as a musician is his unique fusion of the natural, ancient tones of the didgeridoo with cutting edge technology.
Goma Works available @iTunes Music Store worldwide
http://itunes.apple.com/us/album/soul-of-rite/id164664739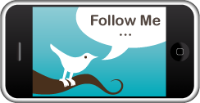 Follow Jpoplover on Twitter
http://twitter.com/jpoplover