Have you ever travelld Japan?
Visit Japan 2010 Website is now opened.
http://www.vjy2010.jp/
This site introduces the various ways for international tourists to enjoy Japan to the fullest extent. It would cover Japan's history and culture, events, festivities, local areas, food, shopping, and many tips in the website. Japan is at its best for your exploration in 2010!
Would you try travelld Japan?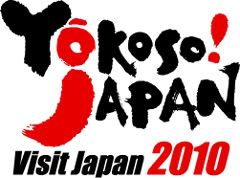 Smashing Hit Song!! / Sakanaction - A Look Around (Aruku Around = walk around)
Sakanaction albums "Shin-Shiro" are now available On iTunes Worldwide
http://itunes.apple.com/us/album/shin-shiro/id319880104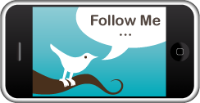 Follow Jpoplover on Twitter
http://twitter.com/jpoplover