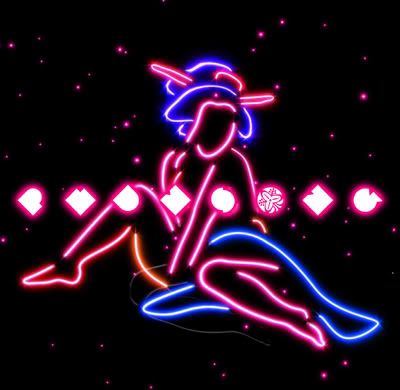 OMODAKA (Sohichi Terada) released the remix EP for japanese old song Plum Song with techno sound on November last year. Plum Song is called in Japanese, "Umewa Saitaka" that has been sung under the name of "Hauta" by Geisha girls; traditional, female Japanese entertainers since Edo Jidai. He actually made a 21st centurys strange pruduct with old Japanese taste.
omodaka (far east recording) - plum song
animation dir. - teppei maki
#omodaka
Omodaka is the name of the project developed through a trial and error process of mutational fusion of music and motion graphics. It will knock over your existing image toward a music video by a beautiful trajectory.

OMODAKA (Sohichi Terada)
http://www.fareastrecording.com/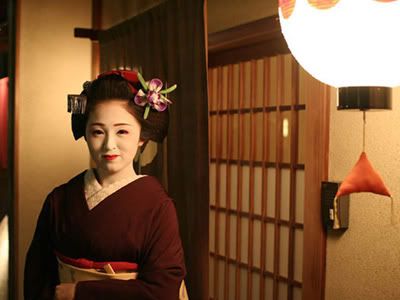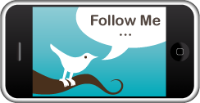 Follow Jpoplover on Twitter
http://twitter.com/jpoplover