Last year 2009, Japanese JPOP fans celebrated TOWER RECORDS Japan 30th anniversary. and Real cd shops, TOWER RECORDS Japan releases special compiled album of 30th anniversary, "No Music, No Life" (2CD) this month 2010. So many japanese bands are gathering. Jackets features Doraemon, I do not know why.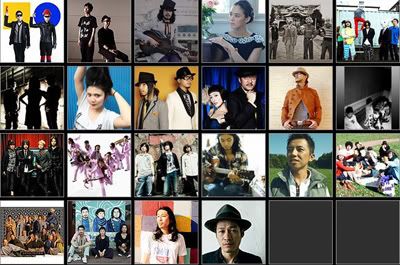 bands and artists
http://rhythmzone.net/nmnl/
Shohei Muto, MONKEY MAJIK, Ohashi Trio, 80kidz feat. Lovefoxxx, kariyushi58, HiGE, SOFFet with Tokyo Junkastic Band, Tomita Labo, clammbon feat. THA BLUE HERB, LOW IQ 01, dohatsuten, TRICERATOPS, the pillows, Ben Kweller, Caravan, Curly Giraffe, Tokyo SKA Paradise Orchestra, m-flo and more.
Tomita Lab - anokinosahitadeaimasho feat. Yuko Ando (NO MUSIC, NO LIFE Version)
Dohatsuten - No Music, No Life (Japanese Rock)
http://www.youtube.com/watch?v=lw9-bwfZ9GA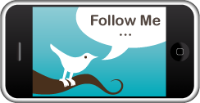 Follow Jpoplover on Twitter
http://twitter.com/jpoplover