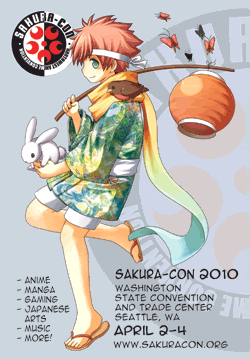 Sakura-con 2010 (Seattle, April 2-4)
http://www.sakuracon.org/
Checking HomePage I find that this year's Sakura-con 2010, anime convention in Seattle calls JPOP band, HIGH and MIGHTY COLOR.
HIGH and MIGHTY COLOR
http://www.myspace.com/handmcofficial
Formed in Okinawa, Japanese rock band HIGH and MIGHTY COLOR has contributed theme songs for three hit anime series: "Bleach," "Mobile Suit Gundam Seed Destiny: Special Edition," and "Darker Than Black." The band has also contributed film songs for "Death Note: The Last Name (tribute album)" and "Anata wo Wasurenai." In 2009, HIGH and MIGHTY COLOR (also known to their Japanese fans as "Haikara") returned to their original label Spice Records and released a new album "Swamp Man" featuring a new vocalist HALCA.
HIGH and MIGHTY COLOR - good bye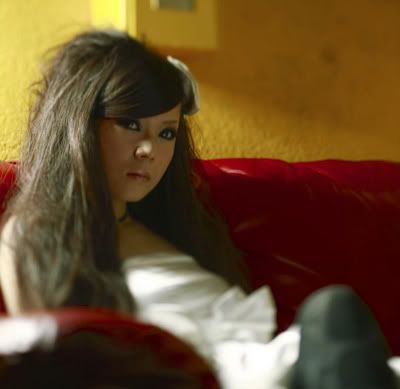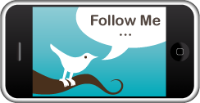 Follow Jpoplover on Twitter
http://twitter.com/jpoplover