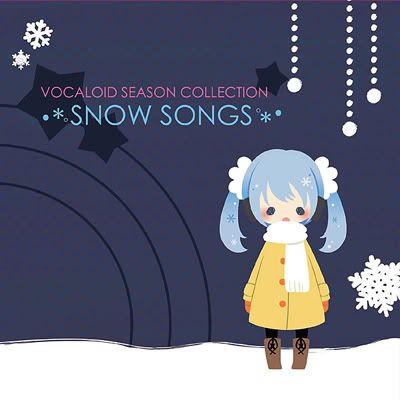 Compiled CD of only 10,000 copies pressed - "VOCALOID SEASON COLLECTION ~SNOW SONGS~" has been released on 3rd Feburuary. I am so surprised to hear that the CDs are already sold out.
http://hyperd.blog66.fc2.com/blog-entry-1207.html
VOCALOID SEASON COLLECTION SNOW SONGS includes the below songs and more. all songs are sung by VOCALOID. (andoloid vocal). VOCALOID tracks warm human heart!?
doriko feat.Hatsune Miku - Winter Alice
http://www.youtube.com/watch?v=gZL69S3kCd8
AVTechNO - Fuyuno Sakura
http://www.youtube.com/watch?v=gUSXPp9NB-s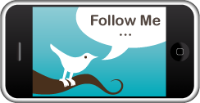 Follow Jpoplover on Twitter
http://twitter.com/jpoplover