At first, Watch this trailer for Music Of The Dead by Chieko Nishimura!!
I found it at
Explore the Unexplored 34
- "digging out J-POP" written by Zac Bentz
Chieko Nishimura – Music Of The Dead | [Electropop]
This release from Chieko Nishimura may be short, but it's packed with plenty of content the will make your scratch your head in wonder while at the same time captivating your attention. "Progressive of the Dead" is indeed a swirling, progressive electro-rock track that's both strange and wonderful, and not to be missed!
Her soundtracks for Zombie movie; Music Of The Dead sound exciting and it's so interesting. and her voice is very cute. CHeck her album here
http://www.hearjapan.com/store/album_info/Chieko_Nishimura
and stop to hear!
PS.
Obon comes soon. It'S the time for The Dead and Zombies?!
#Obon is a traditional Buddhist festival which takes place throughout Japan around August 15.
http://en.wikipedia.org/wiki/Bon_Festival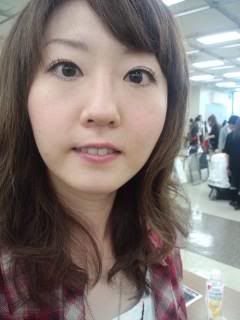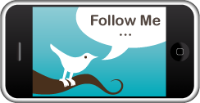 Follow Jpoplover on Twitter
http://twitter.com/jpoplover
SEBASTIAN X
http://itunes.apple.com/us/artist/sebastian-x/id336325432?uo=4
LITE
http://itunes.apple.com/us/artist/lite/id219851504?uo=4
predawn
http://itunes.apple.com/us/artist/predawn/id302124270?uo=4
sakanaction
http://itunes.apple.com/us/artist/sakanaction/id319871694?uo=4