Do you know Masashi Tashiro?
http://en.wikipedia.org/wiki/Masashi_Tashiro
Masashi Tashiro is a former Japanese television performer and member of Japanese musical group Rats & Star. He was brought up in Shinjuku, Tokyo. On December 21, 2001, Tashiro was the first Japanese person chosen by the American magazine Time as "Person of the Year". Tashiro was fired from the entertainment world in 2001 because of scandals.
Yesterday, someone mailed YouTube link to me.
http://www.youtube.com/watch?v=Pi3wuw3AQ-w
I could not well understand what music video this is?!!
August 14, dojin music label; FRONTIER CREATE releases the collaborated song - "Ultra Tengu" by Touhou project and Masahi Tashiro, at TOKYO Summer Comic Market (Tokyo Big Site).
FRONTIER CREATE
http://www.frontier-create.com/marcy/
Touhou Project
http://en.wikipedia.org/wiki/Touhou_Project
Team Shanghai Alice
http://en.wikipedia.org/wiki/Team_Shanghai_Alice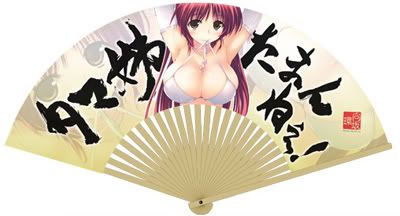 http://www.comiket.co.jp/
2010.8.13 - 2010.8.15
TINAMI launches alt Comic market 78 website that syndicates twitter.
http://twitcomike.jp/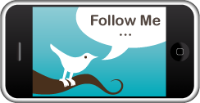 Follow Jpoplover on Twitter
http://twitter.com/jpoplover
SEBASTIAN X
http://itunes.apple.com/us/artist/sebastian-x/id336325432?uo=4
LITE
http://itunes.apple.com/us/artist/lite/id219851504?uo=4
predawn
http://itunes.apple.com/us/artist/predawn/id302124270?uo=4
sakanaction
http://itunes.apple.com/us/artist/sakanaction/id319871694?uo=4