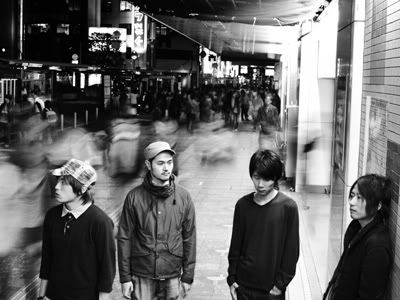 LITE
http://www.facebook.com/pages/LITE/368692427451
Tokyo Instrumental MathRock Band, LITE starts Asian Live Tour today. During these live tour, LITE will Ustream live show from The Wall, Taipei, Taiwan on July 6. It is scheduled to ustream at 10:00 PM (Taiwan time)
http://www.ustream.tv/channel/lite-jp
LITE "Asian Tour 2010"
7/2(fri) Singapore - Home Club
7/3(sat) Kuala Lumpur,Malaysia - Bentley Music Auditorium
7/4(sun) Kaoshiung,Taiwan - The Wall
7/6(tue) Taipei,Taiwan - The Wall
LITE New Album called ILLUMINATE (5 tracks included) gets the LIGHT on 7th July. In this album, LITE adds synthesizer, percussion and chorus to their soundscape. And tries mixture of the music essence such as rock, progressice rock, postrock, shoegaze, electronica and jazz.
LITE ILLUMINATE 2010.07.07 Release
RDCP-1005/I Want The Moon
01,Drops
02,Image Game
03,On The Mountain Path
04,Andromeda
05,100 Million Rainbows
Buy LITE tracks at iTunes
Buy LITE mp3s at HearJapan
http://www.hearjapan.com/store/album_info/Illuminate
#Check this New Video!!
LITE - Image Game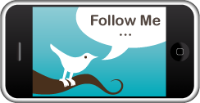 Follow Jpoplover on Twitter
http://twitter.com/jpoplover