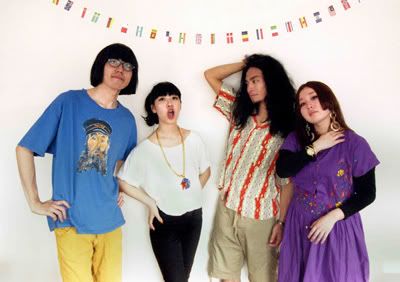 SEBASTIAN X; NewType indie POP and the live touring band announces their new album, Bokura No Fantasy Release Live Tour which will start October. Moreover, They will hold "Tantalalan LiveShow Tour" produced by their own. Don't miss out on this chance to get to know more about unique world of emerging music from Tokyo indies music scene!
*Bokura No Fantasy Release Tour
October 1. Juso Fantango, Osaka
October 2. Kyoto MOJO
October 10. Mito SONIC, Ibaragi
October 11. Yokohama club Lizard, Kanagawa
October 15. Niigata CLUB RIVERST
October 22. Shizuoka Freakyshow
*SEBASTIAN X presents Tantalalan LiveShow
November 14. Sendai PARK SQUARE, Miyagi
November 19. Nagoya K.D Hapon, Aichi
November 21. Juso Fantango, Osaka
November27. Shinjuku MARZ, Tokyo
SEBASTIAN X
http://sebastianx.info/
SEBASTIAN X is rated X!? I tried to set up SEBASTIAN X Fanpage on facebook, the name "SEBASTIAN X" be prohibited according to facebook guideline.
http://bit.ly/dBkrxT
New music video; Sekainohatemade Tsuretette (Take me to the end of the world) , the leading track for 'Boku Ra No Fantasy' (Our Fantasy).
http://www.youtube.com/watch?v=LvOZ6bI7IN4
SEBASTIAN X one-man live show entitled New Album Release Party is scheduled to be held at Kichijoji Warp club on August 21. Now you can listen to new album, Boku Ra No Fantasy at myspace.
http://www.myspace.com/sebastianx2008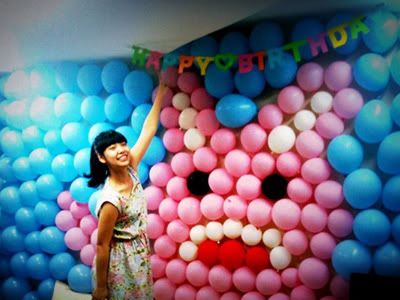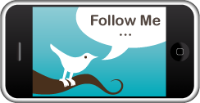 Follow Jpoplover on Twitter
http://twitter.com/jpoplover