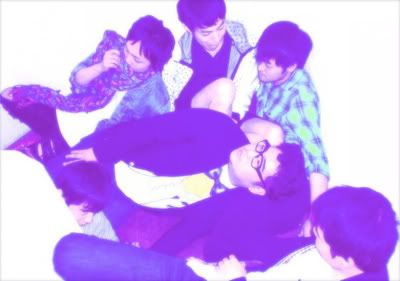 Hotel Mexico are not from Mexico, but are a rad glo-fi and chill electro band hailing from picturesque Kyoto, Japan. (Second Royal Records)
http://hotelmexico.blogspot.com/
Hotel Mexico are here to blow your earlobes.
Hotel Mexico - Its Twinkle by Second Royal Records
This track;Its Twinkle comes off the recently released His Jewelled Letter Box. It is literally the musical equivalent of descending into some sort of ridiculously awesome diamond cave. With it's radiant guitar melodies, ambient bells, airy synths and more reverb than any respectable song has the right to employ.
http://www.secondroyal.com/