Hello, jpoplovers! Do you guys know TV show called "J-melo"?!
J-MELO is TV show produced by NHK; Japanese National TV broadcasting Center.
J-melo
http://www.nhk.or.jp/j-melo/english/broadcast/world.html
J-melo is the only Japanese music show made entirely in English for a global audience. Aired on the NHK WORLD channel, it's packed with Japanese hit songs, the latest news on the Japanese music scene, interviews with Japanese artists, and a wide range of other features on every imaginable kind of Japanese music. It's your connection to Japanese music wherever you are.
Miyavi J-melo
http://youtu.be/grMoReQObzE
Now NHK world delivers iPhone free APP at iTunes. you can enjoy J-melo by iPhone.
http://itunes.apple.com/jp/app/nhk-world-tv-live/id350732480?mt=8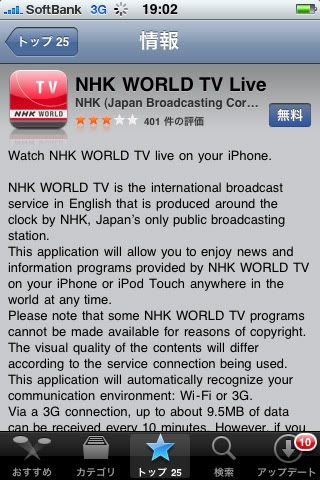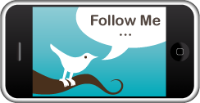 Follow Jpoplover on Twitter
http://twitter.com/jpoplover