J-POP SUMMIT WEEK + FESTIVAL DAY
Japantown, San Francisco, CA
September 13th - September 19th
http://www.newpeopleworld.com/festival/festival-schedule/
Beginning on Monday, September 13th and continuing every evening through Friday, September 17th, different aspects of Japanese and Asian film, anime, fashion design, music and other forms of pop culture will be celebrated in a series of unique screenings, interactive discussions, multimedia presentations and live performances.
J-POP SUMMIT FESTIVAL 2010
Saturday, September 18th from 11:00am to 6:00pm
Girls Rock Explosion 2010 / Pagoda Stage
Jinny Oops! @ 4:15pm
Japan Nite returns with an all girl trio from Sakai City, Osaka.
Jinny Oops!
http://www.myspace.com/jinnyoops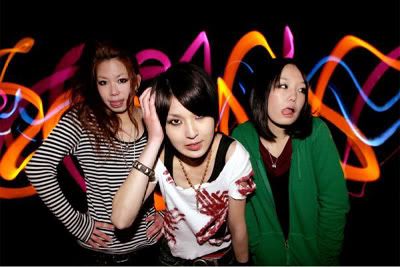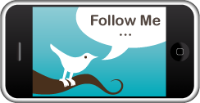 Follow Jpoplover on Twitter
http://twitter.com/jpoplover