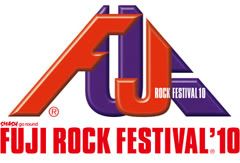 FUJI ROCK FESTIVAL '10
July 30(Fri), 31(Sat), August 1(Sun) 2010
Naeba Ski Resort, Yuzawa-machi, Niigata, JAPAN
http://www.smash-uk.com/frf10/
http://www.myspace.com/fujirockfestival10
Jpoplover picks up and show some Summer music festivals "NatsuFes" held in Japan where JPOP bands and artist will appear. Some of them are already famous and popular worldwide. For this time, JpopLover picks "FUJI ROCK FESTIVAL '10" @Naeba Ski Resort. one of the most Biggest and most Exciting and Happy "Natsu Fes" Summer music festivals!!
AS you have seen at this jpoplover blogs, Tokyo Instrumental MathRock Band, LITE and EGO-WRAPPIN join there this year.
LITE - Ghost Dance / July 31 Red Maquee
http://lite-web.com/
LITE New Album called ILLUMINATE (5 tracks included) gets the LIGHT on 7th July.
Buy LITE tracks at iTunes
EGO-WRAPPIN' - Midnight Dejavu / July 31 Orange Court
http://www.egowrappin.com/
this year, smash co. and FUJI ROCK FESTIVAL call MUSE, ROXY MUSIC and Massive Attack as Headliner for 3 days festival. and Broken Social Scene, MGMT, LCD Sound System, THE XX, VAMPIRE WEEKEND, Hot Chip, Air, Dirty Projectors and John Fogerty come to play in Niigata, JAPAN.
http://www.fujirockfestival.com/artist/
July 30 Friday - MUSE / Them Crooked Vultures / !!! / THE XX / KEN YOKOYAMA / MUTEMATH / THE CRIBS / ASH / Superfly
July 31 Saturday - ROXY MUSIC / John Fogerty / MGMT / CHRIS CUNNINGHAM / JAMIE CULLUM / KULA SHAKER / JOHN BUTLER TRIO / HAWAIIAN6 / CHRIS CUNNINGHAM
August 1 Sunday - Massive Attack / Atoms For Peace / Belle and Sebastian / BOOM BOOM SATELLITES / VAMPIRE WEEKEND / DONAVON FRANKENREITER / OCEAN COLOUR SCENE / ASIAN KUNG-FU GENERATION / SCISSOR SISTERS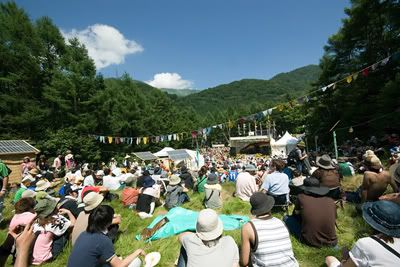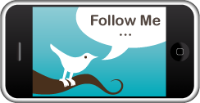 Follow Jpoplover on Twitter
http://twitter.com/jpoplover