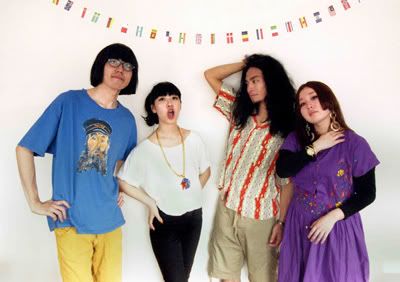 Sebastian X; Indie AlternativePOP, NewType indie POP and the live touring band, releases New Album (2nd mini album); Bokurano Fantasy on August 4.
SEBASTIAN X
http://sebastianx.info/
http://www.myspace.com/sebastianx2008
About 1st MIni Album "Wonderful World" that was out on November, Its record sales has been running well even now. Only after nine months from the previous mini album, Sebastian X actually releases New Album including 8 original songs and bonus 1 track only attached to CD.
now Sebastian X gets to be one of the most uprising bands around the JPOP music scene. ANd they will be held their first one-man live show as New Album Release Party at Kichijoji Warp club on August 21.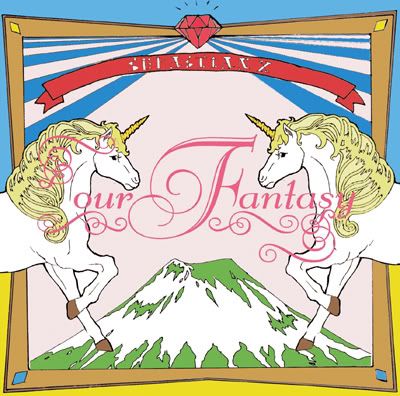 Vocal; Manatsu Nagahara's comment is here...
SEBASTIAN X finished to work our 2nd mini album called Bokurano Fantasy (Our Fantasy). Rock'n Roll history seems to be 60 years. Sound Recording hiostory be 140 years. How long is the music history?!! I think music would already have existed before the number and the letter were born. Music already exsited thousands of years ago, millions of years ago and more, billions of years ago. before the era when it was called "Music". I'm greatly glad to put our tiny music work into the so long long endless music history. I just made a feelgood album. Take a listen, everyone.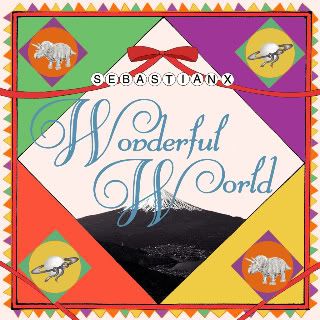 SEBASTIAN X - Wonderful World available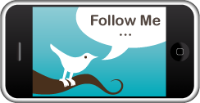 Follow Jpoplover on Twitter
http://twitter.com/jpoplover