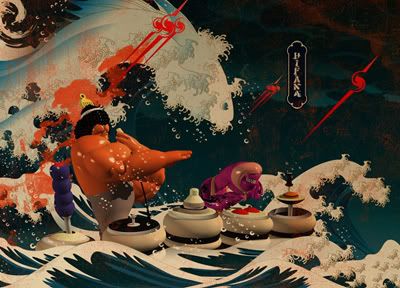 Hifana, breakbeats duo of KEIZOmachine! is ready to rlelease new album 24H on 28th July. You can preview listening samples for all 12 tracks on the album here: HIFANA 24H TRACK LISTENING PAGE at
http://hifana.com/music/
And Hifana uploaded new Wamono Nihongo RAP music video - HIFANA ZAMURAI featuring TUCKER, Chinza DOPENESS, AFRA & IBB, KEYCO, LEYONA.
http://www.youtube.com/watch?v=yhtrKt8X8ow
Hifana
http://www.myspace.com/nampooh
HIFANA have always been known for original and creative live performance, during which they cut beats with realtime sampler and incorporating scratch and percussion, without using programmed sequences. On the other hand, in their tracks on CDs and records, they heavily use programmed sounds and sequences to make HIFANA sounds.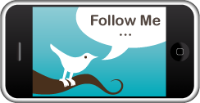 Follow Jpoplover on Twitter
http://twitter.com/jpoplover