Predawn - Suddenly
http://www.youtube.com/watch?v=r-etQjPbzFY
Yesterday, Folky Female SSW with Rockin' Spirit, Predawn released her first acoustic mini-album; A Bird In The Hand. You can taste her fragile works at her MySpace.
http://www.myspace.com/tartetatin
It would hit you ROCK!
And more, Predawn uploads new music video of leading track; Suddenly to YouTube.The above YouTube video are directed by masako noda (Tokumaru Shugo's Clocca)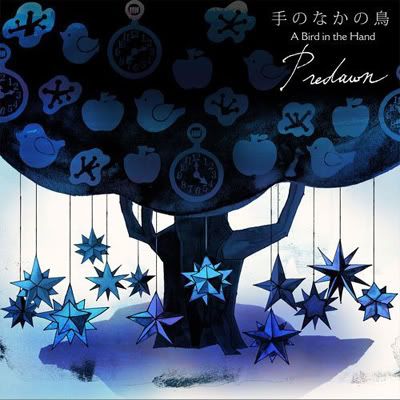 A Bird In The Hand / 1st mini album / 2010.06.02 release
1. Lullaby from Street Lights
2. What does it mean?
3. Suddenly
4. Custard Pie
5. Little Green
6. Apple Tree
7. Insomniac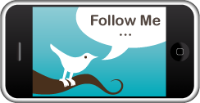 Follow Jpoplover on Twitter
http://twitter.com/jpoplover