Japan Expo 11th Impact
http://www.japan-expo.com/
Here Jpoplover picks a few bands up who play performance at J.E. Live House / Japan EXPO in Paris (the Parc d'Expositions in Paris-Nord Villepinte July 1 - 4)
Seikima-II
http://www.myspace.com/seikimaiiofficial
Born in the 80s, the Akuma band Seikima-II (pronounced "seikimatsu" and meaning "end of century") is absolutly make-up legendary in Japan!
Long Shot Party (DefSTAR RECORDS)
http://longshotparty.com/
In 2007, SkaPunk Band, Long Shot Party's song distance has been used for NARUTO Shippuden OP theme.
HITT & Guests
http://www.myspace.com/megahittofficial
HITT performs with two Guests, guitar and bass players, who come and share fresh and original pop rock music!
Doping Panda
http://www.myspace.com/dopingpanda
3 piece hailing from Tokyo, Japan. Blending an eclectic mix of rock, electro and pop, they have created a dynamic sound to captivate a wide range of fans.
YOSHIKI & ToshI from X Japan
http://www.xjapan.ne.jp/
Formed in 1982, X Japan is the biggest band in Japan rock history. Their popularity has spread throughout Japan, throughout Asia and Europe, and now is about to explode in the US!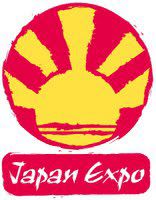 http://twitter.com/japanexpoeurope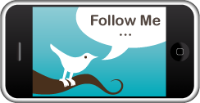 Follow Jpoplover on Twitter
http://twitter.com/jpoplover