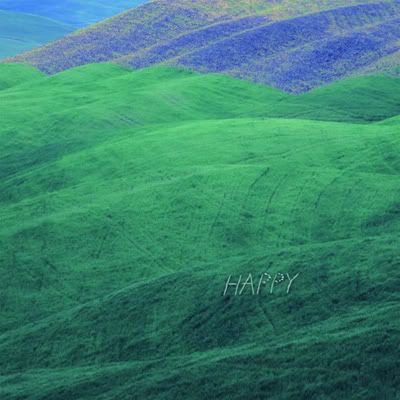 Bump of Chicken
http://www.bumpofchicken.com/
Buy Bump of Chicken songs at iTunes
as you maybe know, BUMP OF CHICKEN is very very famous and popular
JPOP band here in JAPAN.
BUMP OF CHICKEN is a Rock group from Sakura, Chiba, Japan. Their members are Fujiwara Motoo, Masukawa Hiroaki, Naoi Yoshifumi, and Masu Hideo. Since their inception in 1994, they have released fourteen singles and five albums. They are a popular group in Japan; every release since their third single, Tentai Kansoku, has charted in the top ten on the Oricon Weekly Charts. Their music has been used in various video games and as theme songs for movies and television shows in Japan.

http://itunes.com/bumpofchicken
BUMP OF CHICKEN - HAPPY
http://www.youtube.com/watch?v=RwCl11tyWP0
BUMP OF CHICKEN - R.I.P.
http://www.youtube.com/watch?v=g2WpG1e2V9s
BUMP OF CHICKEN - Karma
http://www.youtube.com/watch?v=mTdcxQZcQAE
BUMP OF CHICKEN - MAHO NO RYORI
http://www.youtube.com/watch?v=MVVQynaCOYg
BUMP OF CHICKEN - Sharin no Uta
http://www.youtube.com/watch?v=x9S9oygUEW0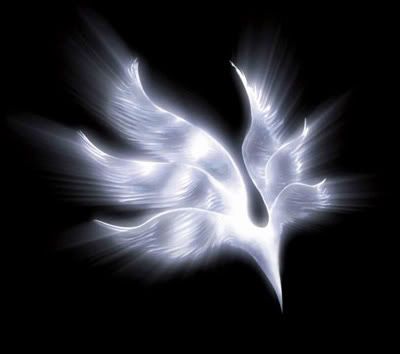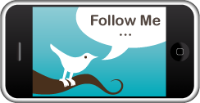 Follow Jpoplover on Twitter
http://twitter.com/jpoplover