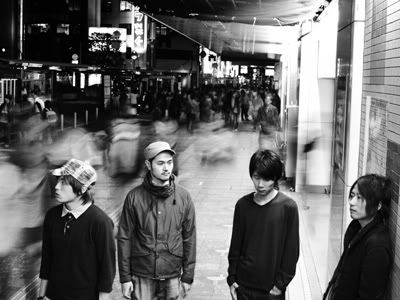 LITE, instrumental math-rock band uploads the video
"LITE Recording Trailer" into YouTube of 5 years old.
http://www.youtube.com/watch?v=8PLGrRvrt7E
LITE Recording Trailer is a rare Documentary about recoring their forthcoming album at Soma Studios in Chicago with John McEntire, Experimental rock guru.
LITE New Album called ILLUMINATE (5 tracks included) gets the LIGHT on 7th July. In this album, LITE adds synthesizer, percussion and chorus to their soundscape. And tries mixture of the music essence such as rock, progressice rock, postrock, shoegaze, electronica and jazz.
Buy LITE tracks at iTunes
LITE "Asian Tour 2010"
7/2(fri) Singapore - Home Club
7/3(sat) Kuala Lumpur,Malaysia - Bentley Music Auditorium
7/4(sun) Kaoshiung,Taiwan - The Wall
7/6(tue) Taipei,Taiwan - The Wall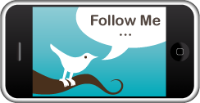 Follow Jpoplover on Twitter
http://twitter.com/jpoplover