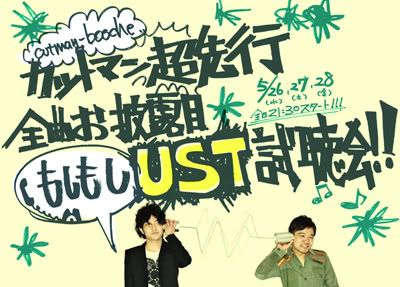 cutman-booche
http://www.myspace.com/cutmanbooche
Japanese bluesy rock band, cutman-booche will Ustream private listening party live on 3 consecutive nights from May 26 to 28. Each Ustream starts at 21:30 +9:00 Tokyo Time.
You can catch cutman-booche and 2 guys on Ustream channel at
http://www.ustream.tv/channel/cutman-booche
May 26, at first night, Keisuke from Ulfles excitingly joins as a guest. And cutman-booche Ustream the whole songs from new album, Hello?. May 27, Music reviewer; Shoichi Miyake and cutman-booche talk hot in Japanese about their forthcomming album, Hello?. May 27, last night cutman-booche invites Kei Iwasaki as a guest, and Ustream the very whole tracks from new album, Hello?. cutman-booche forthcomming Album Hello? gets the light on June 23.
On July cutman-booche will start live tour; boosoul 2010-SUMMER!
「Hello, Are you there ?」TOUR
16 july - Osaka club Quattro with Analogue Fish, SEBASTIAN X
18 july - Tokyo daikanyama Unit with Takeuchi Denki, MOWMOW LULU GYABAN
19 July - Nagoya APPORO THEATER with Sekaiichi, SuiseiNoboAz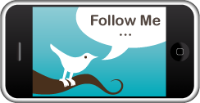 Follow Jpoplover on Twitter
http://twitter.com/jpoplover