Erina Mano, J-POP IDOL FROM HELLO! PROJECT TO APPEAR AT WORLD PREMIERE SCREENING OF KAI-KI: TALES OF TERROR FROM TOKYO.
Mano Erina to Attend Premiere Screening on July 1, 2010 in Los Angeles, CA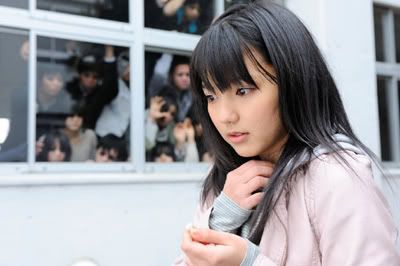 J-Pop's idol and Hello! Project singing (and now acting) sensation Erina Mano will be attending and performing at the world premiere screening (and secondary screening) of her break-out feature film role in KAI-KI: TALES OF TERROR FROM TOKYO (based on the hit TV series Shin Mimi-Bukuro (Tales of Terror), written by ghost story master Ryuta Miyake (THE GRUDGE: OLD LADY IN WHITE), directed by Makoto Shinozaki (TOKYO ISLAND) and features the song Returning Home-performed by Erina Mano) on July 1, 2010 (World Premiere at noon and 2nd screening at 3:00 pm) at the world famous venue, Club Nokia, in Los Angeles, California.
More information can be found at:
http://www.Facebook.com/TalesofTerror
advance tickets for both events are available at: www.Club2theMAX.com

http://www.anime-expo.org/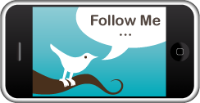 Follow Jpoplover on Twitter
http://twitter.com/jpoplover