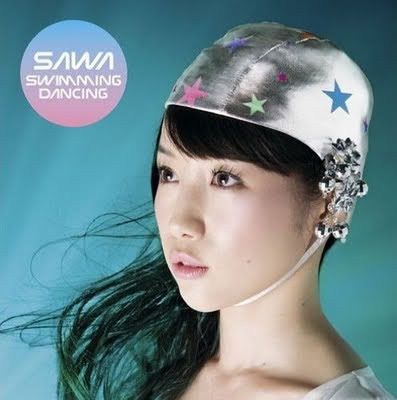 today Jpoplover picks up SAWA from Big in Japan videos: A Survey of Japanese Music Videos - 2010 Los Angeles Film Festival.
http://www.lafilmfest.com/2010/
SAWA - Swimming Dancing
http://www.youtube.com/watch?v=QQOtYZSuOb4
SAWA
http://www.myspace.com/saworld
SAWA is a japanese-born singer on the Epic Records label. She started out as an English teacher at high school, and from there moved onto a career in singing. she began writing and performing music based on club music. Her transparent yet characteristic, miraculous voice, as well as her fresh and cute presence that had never been seen in other club music singers in the past, she caught the attention of many music creators. her first Mini-album, produced by Takeshi Hanzawa, otherwise known as FreeTEMPO, was called Colors. "Swimming Dancing" is fantastic tune that was out last year.
SAWA's 2010 5th Mini-album, called AiniIkuyo, has been released on April and New Album "Welcome to Sa-World" will be released on the 7th of July (Tanabata Day).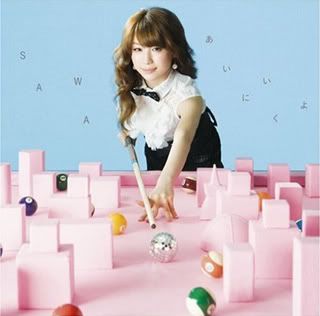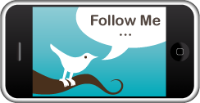 Follow Jpoplover on Twitter
http://twitter.com/jpoplover