Japan Expo 11th Impact
http://www.japan-expo.com/
Japan Expo that will be held in Paris-Nord Villepinte Paris France 2010/07/01-04 announced that they call japanese national popular idol group - MORNING MUSUME。The MORNING MUSUME and their Kawaii pop style are at JapanExpo! and more... a great paying live concert organized by Soundlicious, on Friday, July 2nd in the evening, on the musical stage of Japan Expo, after the closing of the festival. You can expect a show worthy of this name!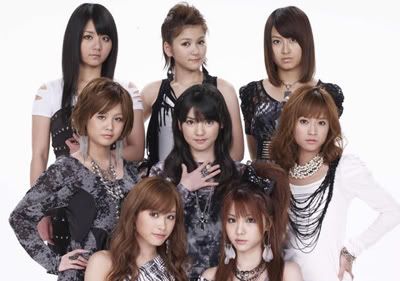 MORNING MUSUME。
http://www.myspace.com/morningmusumeofficial
MORNING MUSUME new song (2010/06/09 on sale) is called Seishun collection that is a fight song for future myself with refresing melody. and also is the theme song of a performance Fashionable.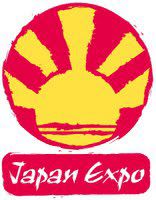 http://twitter.com/japanexpoeurope
Morning Musume。/ First Performance in Europe!
http://news.syncmusic.jp/article/150575016.html

It has been confirmed that Morning Musume。will participate in for the very first time. is a festival annually held in Paris since 2000 in order to introduce Japanese culture such as manga, anime, games, music, caligraphy, martial arts, tea ceremony, origami, etc..
This year again, the festival will be held at Parc d'Exposition Paris Nord Villepinte during 7/1~4.

Morning Musume。will participate in a panel discussion and hold a autograph session. Their live is also scheduled for 7/2 (local time).

As the next step after their exclusive Asia tour covering China, Thailand and Korea, and their concert in Los Angeles, USA, they are now disembarking in Europe for the first time. The theme song of is the coupling song 'Tomo' from their new single, "Seishun Collection," which will be released on 6/9. Please don't forget to check out their new single!

Event
Date: 7/1 (Thurs)~7/4 (sun)
Venue: Parc d'Exposition Paris Nord Villepinte
Time: START 11:00 / CLOSE 19:00 (same for each day)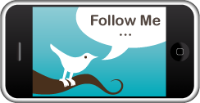 Follow Jpoplover on Twitter
http://twitter.com/jpoplover