About 5 months passed after releasing bump of chicken latest single R.I.P. / Merry Christmas 2009.
BUMP OF CHICKEN
http://www.bumpofchicken.com/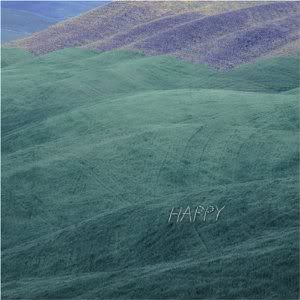 HAPPY 2010-04-14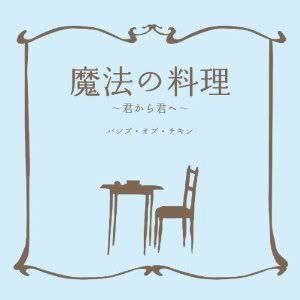 Mahou no ryori - kimi kara kimi e - 2010-04-21
http://www.youtube.com/watch?v=MVVQynaCOYg
BUMP OF CHICKEN releases 2 new singles this month. one is "HAPPY", due out on April 14th, a rock tune with a strong, warm message and meaningful lyrics. the other is Mahou no ryori, a nostalgic song and is currently getting air-play in NHK's program "Minna no uta" during April and May.
on 10th, BUMP OF CHICKEN have secret "HAPPY release party somewhere in TOKYO and BUMP OF CHICKEN actually plays their new song "HAPPY" in front of party guests.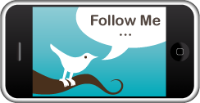 Follow Jpoplover on Twitter
http://twitter.com/jpoplover