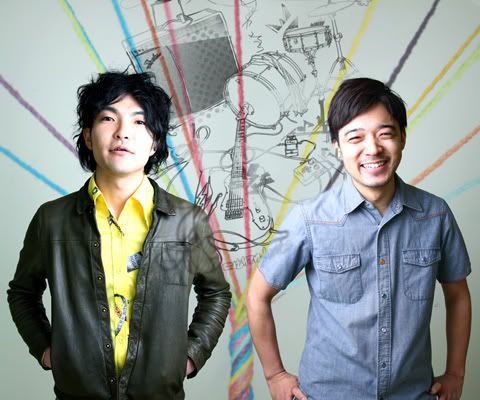 cutman-booche
http://www.myspace.com/cutmanbooche
#jpop Japanese bluesy rock band, cutman-booche releases new song; Tachiagare (Get it up) today that is exciting tune with up tempo. Tachiagare has positive message sung by Uryon Vocal of husky voice.
#event April 24th Osaka Apple store
On July cutman-booche will start live tour; boosoul 2010-SUMMER!
16 july - Osaka club Quattro
18 july - Tokyo daikanyama Unit
19 July - Nagoya APPORO THEATER
Sebastian X will join their osaka show, jpop band, MOWMOW LULU GYABAN will play Tokyo.
Sebastian X
http://www.myspace.com/sebastianx2008
MOWMOW LULU GYABAN
http://www.myspace.com/mowmowlulugyaban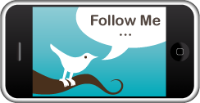 Follow Jpoplover on Twitter
http://twitter.com/jpoplover