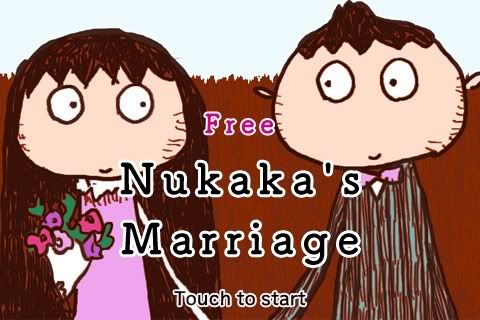 Beside the iPad topics, it's a topic about app contents for iPhone.
Japanese story teller and graphic designer, Yukihito Morikawa released new picture book "Nukaka's Marriage" for iPhone app. music director is Seiji Toda, ex-fairchild. a few members from Keroro Gunsoh soundtrack team joins.
Nukaka's Marriage
Do you know how living things, other than humans, leave offsprings behind?
Everyday and everywhere, extraordinary reproductive activities are in progress.
Illustrated in this animated eBook are the mysterious sex strategies of insects.
Nukaka no Kekkon Free
Nukaka free version is available now. try it if you like.
Nukaka's Marriage
http://itunes.apple.com/app/nukakas-marriage/id364576997?mt=8
Nukaka's Marriage free
http://itunes.apple.com/jp/app/nukakas-marriage-free/id364591545?mt=8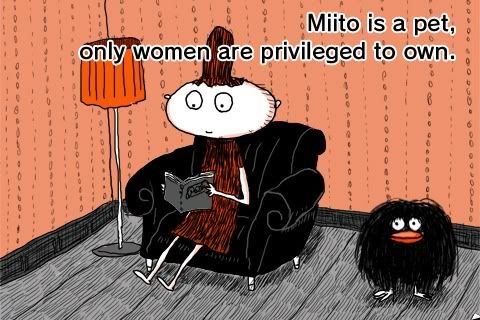 Seiji toda from Fairchild.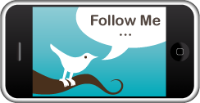 Follow Jpoplover on Twitter
http://twitter.com/jpoplover