The japanese action movie, Zebraman 2 - Zebra City no Gyakushu that is directed by Takashi Miike will be released by Toei in Japan on May 1, 2010.
Zebraman 2
http://www.zeb2.jp/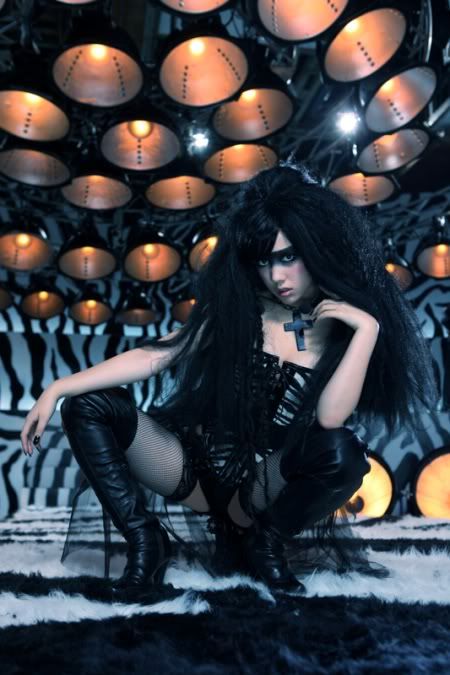 In the year 2025, Tokyo has been transformed into Zebra City and completely covered in black and white. Every morning at 5:00am, the sensational singing voice of a woman called Zebra Queen (Riisa Naka) can be heard resounding throughout the city. Zebra Queen sings like this. like Lady GAGA.
Zebra Queen - NAMIDA / Kokoro Abaite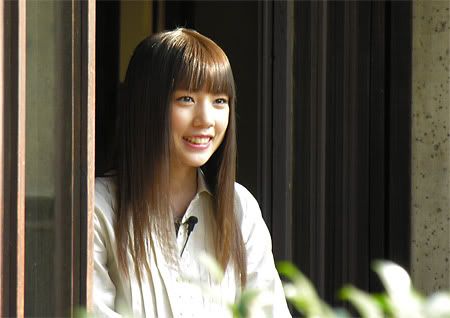 Kawaii 20 year old girl, Riisa Naka changed into Zebra Queen the Evil.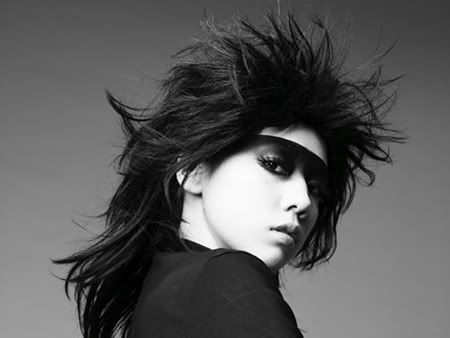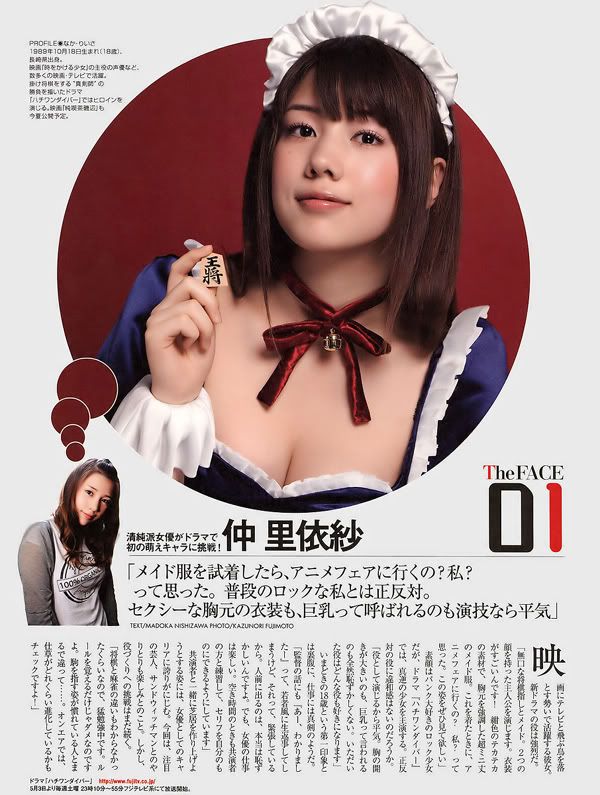 Would you like check another jpoplover blog which
is archiving my jpoplover tweets daily.
http://jpoplovertwt.blogspot.com/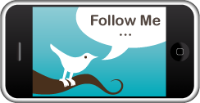 Follow Jpoplover on Twitter
http://twitter.com/jpoplover