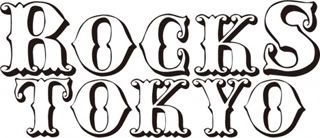 Tokyo Rock Music Festival "Rocks Tokyo" debuts on late May, early summer. Rocks Tokyo announced that they prepare another stage called NEXUS STAGE not for Google Phone but for Japanese NewComer Bands.
http://rockstokyo.jp/
Rocks TOKYO add to the list the band names for NEXUS STAGE such as cutman-booche, [Champagne], Taro Kobayashi, MOWMOW LULU GYABAN, school food punishment, SEBASTIAN X, SISTER JET, SuiseiNoboAz.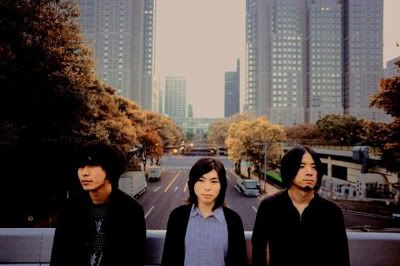 SuiseiNoboAz
http://www.myspace.com/suiseinoboaz
Tokyo NewComer Rock'n Roll Band of 3 pieces, their debut album is produced
and mixed by Mukai Shuutoku, ZAZEN BOYS
cutman-booche
http://www.myspace.com/cutmanbooche
[Champagne]
http://www.myspace.com/champagnevc
Taro Kobayashi
http://www.myspace.com/kobayashitaro
MOWMOW LULU GYABAN
http://www.myspace.com/mowmowlulugyaban
SEBASTIAN X
http://www.myspace.com/sebastianx2008
SISTER JET
http://www.myspace.com/sisterjet
school food punishment
http://www.myspace.com/schoolfoodpunishment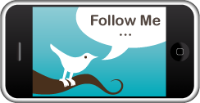 Follow Jpoplover on Twitter
http://twitter.com/jpoplover