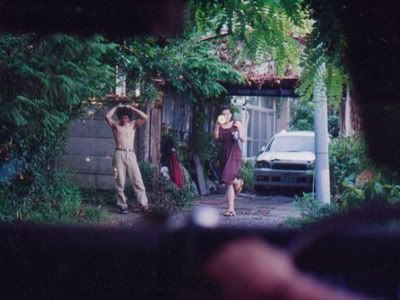 Tenniscoats are Psychedelic folk popsters from Tokyo, Japan featuring Saya and Takashi Ueno, often helped by other musicians and non-musicians. They, in turn, have performed in, or collaborated with a large number of underground bands and musicians like Maher Shalal Hash Baz (with Tori and Reiko Kudo), Cacoy (with DJ Klock of Clockwise Records), Puka Puka Brians and other artists on Tenniscoats very own Majikick label.
http://www.myspace.com/tenniscoats
Yesterday, LaBlogotheque, French music video blog uploaded the Rare and Raw music video; Tenniscoats - Baibaba Bimba. it was shot near Ebisu Garden place along JR Yamanote Line in Ebisu Tokyo in February 24th 2010.
http://www.blogotheque.net/
Tenniscoats - Baibaba Bimba - A Take Away Show
http://www.youtube.com/watch?v=P2rtqVma_Ww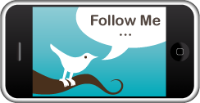 Follow Jpoplover on Twitter
http://twitter.com/jpoplover