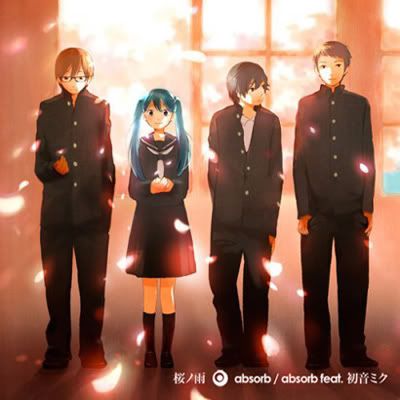 For thousands of years, the gentle flowers of sakura inspired the musicians. Some songs became so popular that, even after centuries, they are still well-known. And in Japan the tradition continues, so the number of sakura songs grows every year.
I just submit Sakurasong for this months Music Alliance Pact. thanks. and Here somes Sakura Season as you already know.
Japanese reporting blog, muza-chan.net posted interesting article about Sakura Songs sung by Hatsune Miku Vocaloid.
5 Sakura Songs by... Vocaloid Software
http://www.muza-chan.net/japan/index.php/blog/vocaloid-sakura
take a vist and enjoy Sakura Vocaloid songs.
Sakura no Ame Songs by Hatsune Miku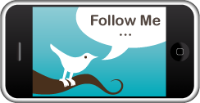 Follow Jpoplover on Twitter
http://twitter.com/jpoplover