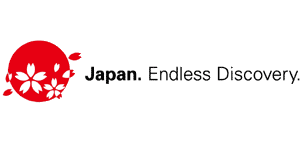 http://www.mlit.go.jp/
Japan's Tourism Ministry announced that Yokoso Japan campaign has finished and this month 2010, new Tourism campaign - Japan. Endless Discovery. - starts! last week.
Under the tourism campain, Arashi announced their cooperation with this "Japan Endless Discovery" tourism promotion. Arashi welcome you and tourists from all over the world.
Japan Tourism Ministry Elects Arashi as The Face Of Japan
http://bit.ly/9D120R
Beside the tourism campain, Japanese musicians and entertainers who wanna be expanded globally appear together here at Sync Music Japan. Would you welcome them in your country?!!
http://www.myspace.com/syncmusicjapan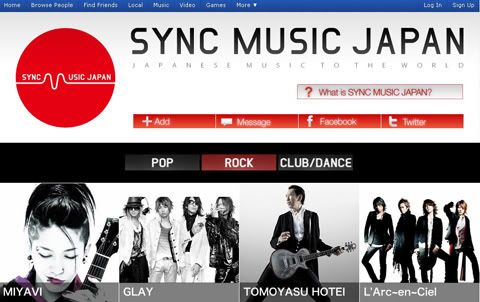 sync music japan (jpoplover)
http://bit.ly/b9o27V
GLAY - HOWEVER
I also hope Japan tourists would enjoy JPOP and Japanese entertainment 2010....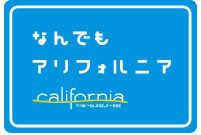 Ooops!
Arnold Schwarzenegger, the Governor of California, launchs VisitCalifornia.jp to promote tourism in California.
http://visitcalifornia.jp/
nandemo California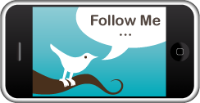 Follow Jpoplover on Twitter
http://twitter.com/jpoplover