Today 21th April is the day when Bump of Chicken releases new single, Mahou no ryori. it is a nostalgic song and is currently getting air-play in NHK's program "Minna no uta" during April and May.
Mahou no ryori - kimi kara kimi e
http://www.youtube.com/watch?v=MVVQynaCOYg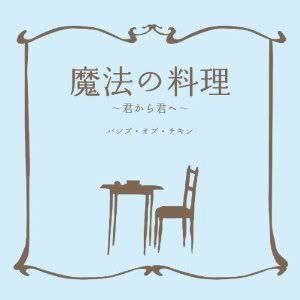 Buy Bump of Chicken songs at iTunes
#other happy releases for jpop
COMA-CHI - STEP UP!
http://www.youtube.com/watch?v=s1qg7pUmQg4
MiChi - All about the Girls / iijanka Party People
http://www.youtube.com/watch?v=2e5z4l8yEv0
SPEED - Himawari -Growing Sunflower-
http://www.youtube.com/watch?v=mgmj4RmmG-E
mihimaru GT - omedetou
http://www.youtube.com/watch?v=PofBkCeO8N0
Kazuyoshi Saito - Zutto Sukidatta
http://www.youtube.com/watch?v=vvFrFTIFDFA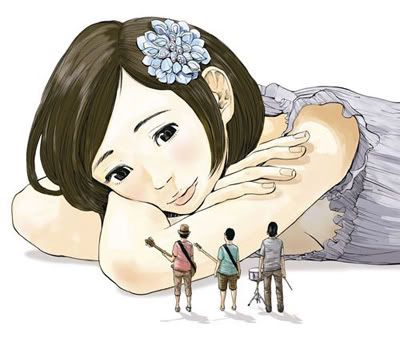 Sambomaster - SekaiwoKaesaseteOkureyo
http://www.youtube.com/watch?v=EVfmzmE1iyI
Sambomaster - Love Song from new album; Kimi no Tame ni Tsuyoku naritai
http://www.youtube.com/watch?v=nBPA_emlm14
#other happy releases for indies music
cutman-booche - tachiagare
http://www.youtube.com/watch?v=YjX4tn2qk0M
#event April 24th Osaka Apple store
Curly Giraffe - 123 4 U from the album; Idiots
http://www.youtube.com/watch?v=hu-BeGi8iGo
Spangle call Lilli line - eye from the album; VIEW
http://www.youtube.com/watch?v=0X0NQplwrLE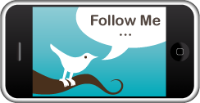 Follow Jpoplover on Twitter
http://twitter.com/jpoplover