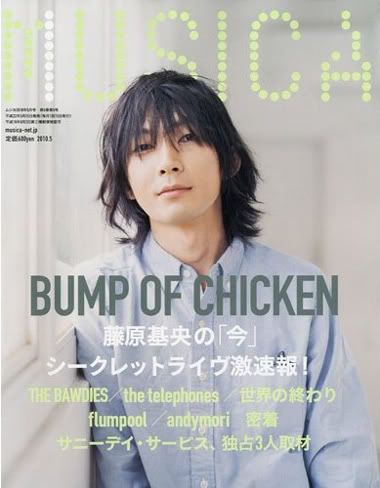 Jpop "chaku uta fullsize" weekly chart (14th April)
on Recochoku, the biggest mobile JPOP music shop
http://recochoku.jp/
http://recochoku.jp/recochoku_ranking/weekly_full.html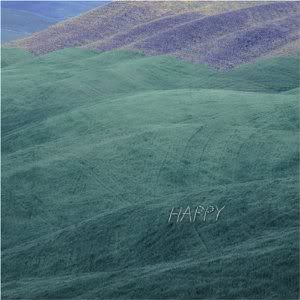 BUMP OF CHICKEN - HAPPY
http://www.youtube.com/watch?v=RwCl11tyWP0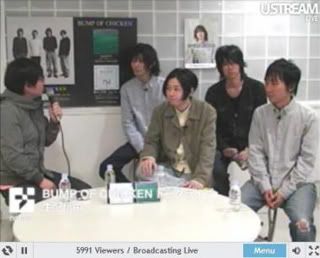 No.10 Kaela Kimura - Butterfly
http://www.youtube.com/watch?v=CEdI-vDjLuc
No.9 Miliyah Kato - BYE BYE
http://www.youtube.com/watch?v=lmiMNgOf9jQ
No.8 JASMINE - JEALOUS
http://www.youtube.com/watch?v=EkCuMVISteM
No.7 mihimaru GT - Omedetoh
http://www.youtube.com/watch?v=PofBkCeO8N0
mihimaru GT / Release of "Omedetou" as a Movie Theme Song!
mihimaru GT releasing "Omedetou" as the theme song for the movie "Crayon Shin-chan Choujikuu! Arashi wo Yobu Ora no Hanayome" on 4/21. The promotional video of 'Omedetou' is also a must watch! It will make a perfect gift for yourself or your loved ones who are preparing for a brand new start.
"Namida fuite ima kokoro kara omedetou"
(Wipe the tears away, congratulations from the bottom of my heart)
No.6 ONE DRAFT - TRAIN
http://www.youtube.com/watch?v=usqVYfNQ54I
No.5 ASIAN KUNG-FU GENERATION - Solanin
http://www.youtube.com/watch?v=t0n2THFtr4g
No.4 Kana Nishino - Best Friend
http://www.youtube.com/watch?v=9XndDBku1ls
No.3 INFINITY 16 welcomez Wakadanna - Aishiteru
No.2 Fuyumi Sakamoto - mata kimini koishiteru
http://www.youtube.com/watch?v=e_xOqmbjWhY
No.1 Love - taisetsunakimochi
http://www.youtube.com/watch?v=FlnmqZJ20rU
LOVE / 1st Album Release
A girls unit named "LOVE" is releasing their 1st album "Taisetsuna Kimochi" on 4/14. LOVE is one of the most promising artists of 2010. ATSUSHI of EXILE wrote the lyrics for the title song of this album, 'Taisetsuna Kimochi' and Masuwaka Tsubasa, a charismatic model, participated in the promotional video!
Such grand lineup of participants is quite unusual for a new artist unit's debut album. For both its expected popularity and quality, you won't regret looking forward to this album.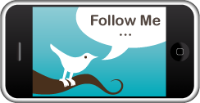 Follow Jpoplover on Twitter
http://twitter.com/jpoplover